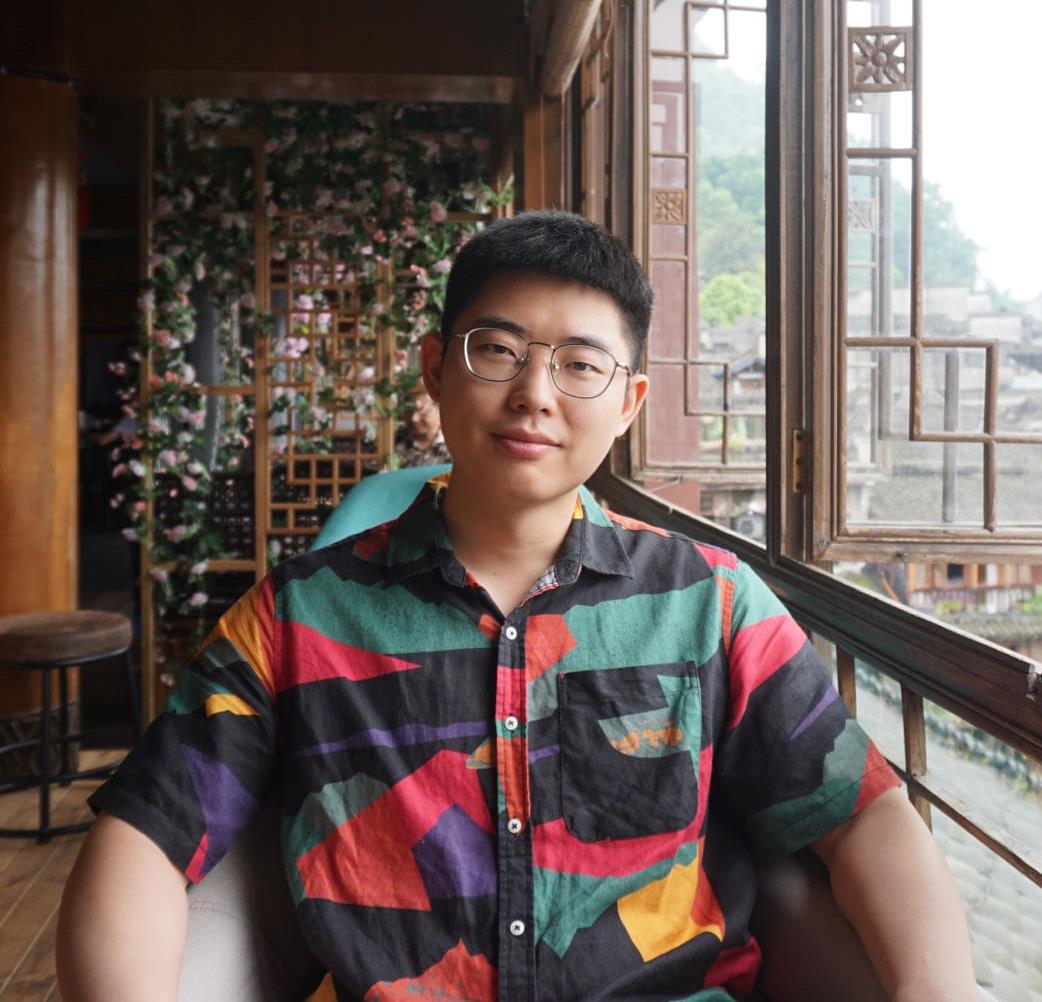 Mengwei Xu (徐梦炜)
PhD Student
Software Engineering Institute
School of Electronics Engineering and Computer Science (EECS)
Peking University
Office: 1434, Science Building No.1, Peking University, Yiheyuan Road No.5, Haidian District, Beijing, P.R.China, 100871
Email: mwx AT pku DOT edu DOT cn
Education & Experience
Sep. 2015 - Jul. 2020 (expected) || Peking University || PhD Student in Computer Science || Advisor: Prof. Gang Huang || Co-advisor: Prof. Xuanzhe Liu
Nov. 2018 - Nov. 2019 || ECE, Purdue University || Visiting Scholar || Co-advisor: Prof. Felix Xiaozhu Lin
Mar. 2015 - Mar. 2016 || Microsoft Research, Asia (MSRA) || Full-time Intern || Mentor: Dr. Yunxin Liu
Sep. 2011 - Jul. 2015 || Peking University || Undergraduate Student in Computer Science
Feb. 2014 - Jun. 2014 || The Hong Kong University of Science and Technology (HKUST) || Exchange Student || Co-advisor: Prof. Shing-Chi (S.C.) Cheung
Research
My major research interests include mobile computing and operating system. I am recently focused on building edge AI systems that achieve good performance and privacy.
Publications
Google Scholar | dblp
Honors and Awards
National Scholarship (Ministry of Education, China), 2018
Stars of Tomorrow Internship Program (MSRA), 2016
Presidential Scholarship (Peking University), 2015 ~ 2017
Outstanding Gradudate of Beijing, 2015
Outstanding Gradudate of Peking University, 2015
Academic Services
External reviewer for WWW (2018, 2019), KDD (2017, 2018), CIKM (2018), MSR (2016), etc.
Teaching Assistance
Operating System Practice (Fall 2016, Spring 2017)
Introduction to Computing (Fall 2014, 2016)
Misc
I love playing basketball and NBA. I also like animals; I am living with a very cute dog named Hot Pot (火锅). My girlfriend & me have been maintaining a weibo account for him where we post his daily activities (photos & videos). Let's follow him :)
---
Last Updated: Jan. 2019